PROGRAM FOR ADVANCED
LEADERSHIP & MANAGEMENT

A way to start your Learning Journey!
06 - 18 May, 2023
Madinah, Kingdom of Saudi Arabia
Register Now
Program Overview
Today's business challenges demand strategic, responsible and ethical executive leadership and unfortunately "leadership" is nothing more than an industry buzz-phrase, unless it saves time, cost, or labor, or it improves quality, enables growth, or develops a new competitive advantage. The governed factors that have the power to make or break today's businesses are; Trends, Change, Strategy and bottom line.
Saudi Arabia's Vision 2030 was adopted as a methodology and roadmap for economic and developmental action in the Kingdom of Saudi Arabia. The vision stipulates clearly that the public, private, SME and NGO sectors need to play a pivotal role in materializing the vision. The objective of this two-week program is to shed light on the role that each of these sectors need to play and the potential opportunities and commitments that are to be achieved by the public, private and nonprofit sectors.
The Program for Advanced Leadership and Management (PALM) keeping in view the regional/global needs and the industry competitive pressures, offers the latest management concepts and tools, focused on transforming senior executives into potential leaders. This leadership program is designed to challenge your current perceptions about leadership and the values that shape it, encouraging to think and lead differently. The participants will leave with a broader vision of success and will experience the latest in learning techniques, acquire a unique skill set and insight into what makes a potential leader and collaborate with the thought leaders of today. This program will also support executives through the key transitions of their careers. 
PALM is an opportunity for senior executives to interact with international and diverse peers, exceptional faculties from Top 10 business schools, authors of best-selling books, and highly experienced consultants from the top global consulting firms, participants will have the opportunity to expand their business repertoire to include new concepts, paradigms and forward-looking educational practices.
The program addresses core business management areas such as Strategy Innovation & Implementation, Strategic Entrepreneurship, Developing & Deploying Strategy using BSC, Business Strategies & Globalization, Regulatory Environment – Change Management, Operational Excellence, Strategic Marketing Management and a combination of two-days modules one based on the Whole Brain Thinking including the use of HBDI and the Wilson Learning program on Leading from within. The program also offers especial business simulation to provide practical insights and to address live decision making process as it aims to sharpen participants' leadership skills through action learning, personality profiling and executive coaching.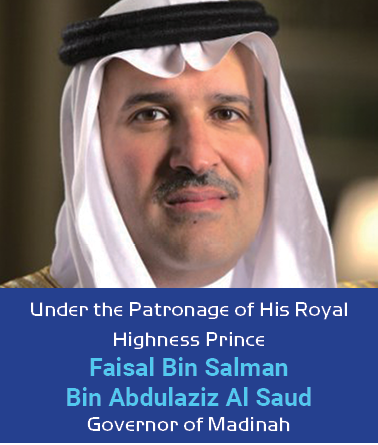 Dr. Imran Zawwar
CEO
London Strategy Centre, UK


Dr. Syed Yaqzan
Visiting Faculty
Cranfield Executive Development, UK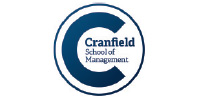 Mr. Sherif Selim
Senior Consultant
Franklin Covey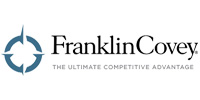 Mr. Lester Coupland
Executive Development Director
Cranfield Executive Development, UK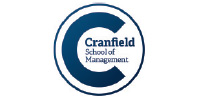 Prof. Joel Farnworth
Dean of Management Studies
France


Prof. Dr. Murali Raman
Deputy Vice Chancello
Asia Pacific University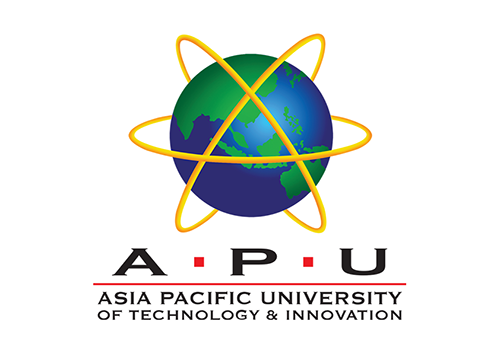 Hatem Shehab
Co-Founder and Director
Advisory Services (AIC)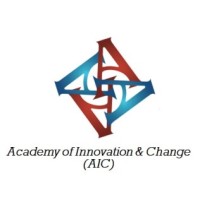 7-8 MAY

Operational Excellence

In this module we are going to cover how companies win over competitors by developing operational excellence, building agile supply chains and creating ecosystems with customers and suppliers to jointly beat competition. The objective of this Module is to learn from the best companies in the world how are they managing their operations, when and how to implement those approaches and the challenges you are going to face in the journey.

We will cover three distinct areas: lean operations and beyond, developing agile supply chains and creating superior operation processes across customers and suppliers. In terms of business sectors, we will cover manufacturing (Harley Davison), retail (Zara) and services (Novo Nordisk Engineering). The sessions will also give participants the opportunity to exchange their rich experiences in different fields of business, functions and levels.
9 MAY

Digital Transformation
10 MAY

Leading Through Change
11 MAY

Leading Without Authority
13-14 MAY

Strategic Leadership
15 MAY

Strategy in the Digital Context
16-17 MAY

Innovation Design Thinking
18 MAY

Meet the Business Leaders in Madinah – Forum
Interactive sessions presented and moderated by international and regional public sectors leaders, consultants and recognized figures.
Innovative methods and use of proprietary frameworks
Strengthen business acumen in core areas
Gain more insights through real case studies, simulation games, facts and well-studied models.
Ideal utilization for gathered data and details.
Local adoption for next minute action with customized content.
Key Takeaways / Why Attend
Attendees will receive certificates from





Palm Statistics
21
Participanting Countries
78%
of participants have 10+ years experience
4.64
Avg.Program Evaluation
69%
of participants holding post graduate degrees
Investment
INCLUSIVE OF:
Program Registration Fee
All Program Related Certificates
Full Accommodation at Five Star Hotel in Madinah Including: Bed and Breakfast
Lunch & Coffee Breaks & Dinner
Complimentary Umrah (applies to international participants)
One-on-One psychometric assessment and coaching
Access to extensive readings of selected publications, books and reports
Free Medical Check-up
Madinah Field Trips and Visit to Islamic History Museum & Madinah Cultural Dinner
PREVIOUS SPONSORS